Woodmatt laminates have become a revolutionary, cost-effective way of adding natural, warm tones to Australian kitchen. Polytec Woodmatt can be used in various applications and add a designer element to your kitchen space.
Mixing timber finishes and solid colours in Australian kitchen design are becoming increasingly popular and for good reason. By combining different finishes create visual drama and complements kitchen styles from classic coastal to mid-century modern.
Timber finishes in kitchens are most commonly used in overhead cupboards or pantries, Consider creating a statement on your island bench by using timber cabinetry, mixed with solid colours for the remaining cabinetry. This will create an interesting visual feature. If only a touch of timber is what you desire, consider adding open shelving incorporated into your kitchen design to add an element of warmth. Polytec's Melamine worktops and shelving in 25mm or 32mm is the perfect thickness for this application and comes in various colours and finishes. 
Timber benchtops are a popular choice in Australian kitchens as they bring warmth and soul to a kitchen. The combination of timber benchtops and solid coloured cabinetry creates contrast and complements each other nicely. Real timber can be challenging as it requires regular coating and maintenance to avoid water damage and wear. Polytec's Woodmatt laminate kitchen benchtop range is a great alternative with a realistic look and feel. Made from moisture-resistant E0 LDF substrate, they are a hardwearing and usually cost-effective choice. 
Consider your timber flooring – many times people forget about flooring when choosing their cabinetry colours, and this can be a costly mistake if you get it wrong. While the timber finishes don't need to match perfectly, they should complement each other. Look at the undertone of the timber to see if it is warm or cool. If you have opted for dark, ashy-brown flooring then consider a lighter colour in a warm tone like Prime Oak Woodmatt – this will create a beautiful contrast between flooring and cabinetry.
Woodmatt
Polytec's Woodmatt range is our most popular choice for a timber finish in Perth kitchens. With a subtle woodgrain embossed matt surface and the realism of veneer, you will find a timber look to suit your needs. Available in 15 colours.
Some of our favourite combinations of timber finishes and solid colours are:
Blossom White Matt and Coastal Oak Woodmatt

Strata Grey Matt and Notaio Walnut Woodmatt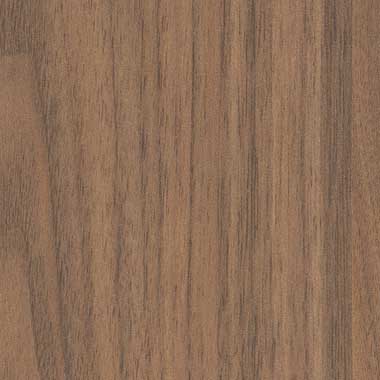 Ravine range
Polytec's Ravine range features a deeper, wider linear embossing and imparts the realism, warmth and character of solid timber in appearance and touch. Ravine woodgrain finishes, in 16 different timber tones – from lightly bleached through to black.
Cinder Matt and Natural Oak Ravine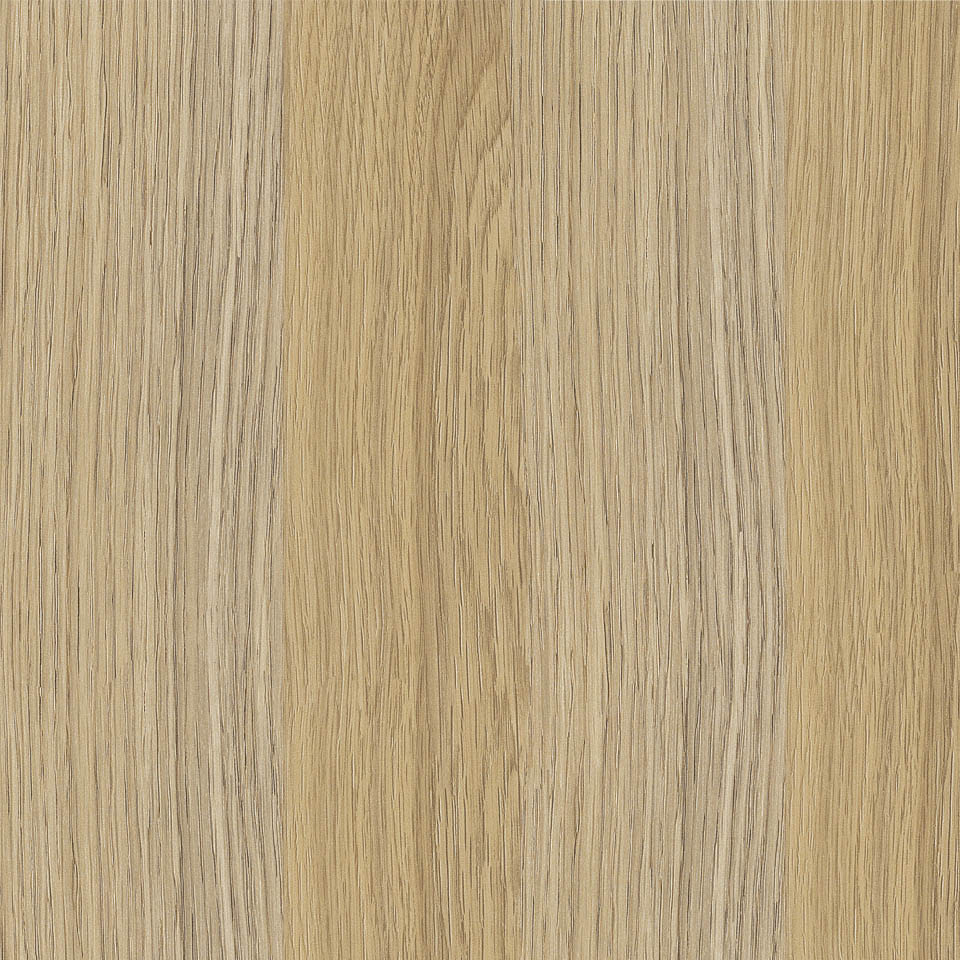 With a huge range of timber and solid colours available in innovative finishes, the possibilities for your Perth kitchen colours and textures are endless.